Energy billing and reporting solution
for colocation data centers
With Powerapp we have created the first real business intelligence solution designed specifically for colocation providers.
BILLING

Know exactly how many kWh each customer has consumed and avoid revenue leak.
CAPACITY

Know exactly how many kW you have left to sell
EFFICIENCY

Know exactly what the data centre PUE is and where to optimize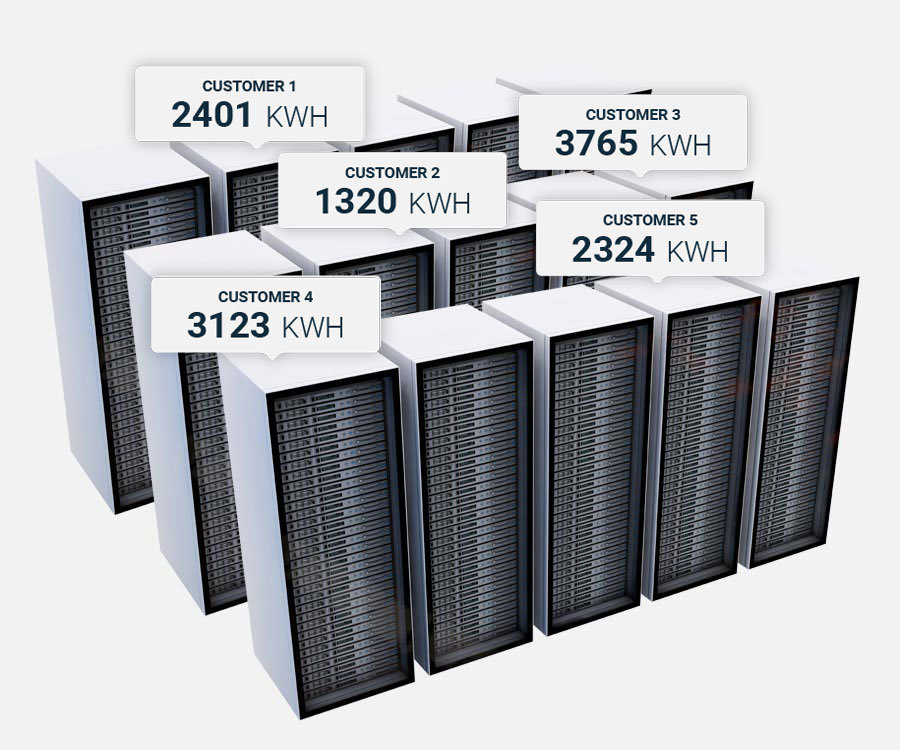 Up to 50% of a colocation provider's operating expenditure is spent on customer's energy usage
This calls for a solution to ensure that each customer is charged for their exact energy usage.
When building or expanding a colo facility, millions are invested in power distribution, cooling towers and generators. With energy used by customers accounting for approx 50% of all operating expenditure, it is critical to have the right software and procedures to automatically monitor and document each customer's energy usage.
Trusted by data centres of all sizes
A three-way approach for optimizing business within the colocation data space
With Powerapp you get an energy analytics solution designed for colocation data centers. You will be able to measure and bill energy consumption consistently – client by client, rack by rack. You also get an easy overview of your site which provides the possibility to plan and monitor your capacity in real time.
In other words:
Accurate billing, Capacity Planning and Efficiency Optimization of your colocation data centre.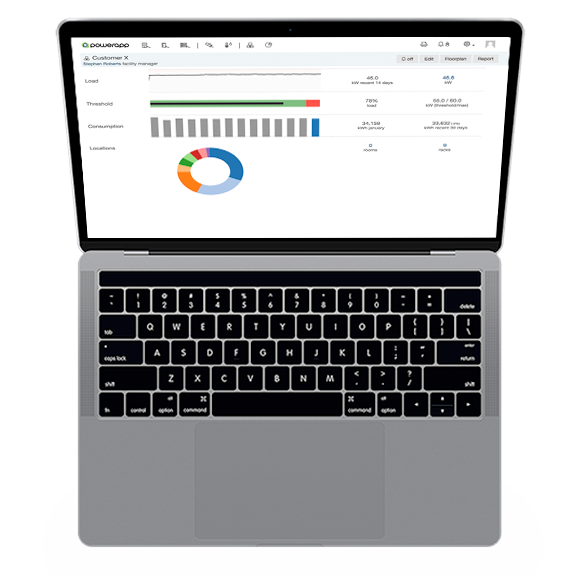 A simple cleanup effort saved 15% of the electricity bill
"The benefits of having a system like Powerapp became evident quite early on in the partnership. Nianet was able to identify irregularities in their customers' power usage. This cleanup effort resulted in a savings of 15% on their monthly electricity bill, which translated to tens of thousands of euros each month."

– Per Skovgaard Rosen, CTO, NIANET

We are not another DCIM or BMS
By adapting the best principles and structures from DCIM and combining it with the vast data possibilities you get in a BMS system – we have built a solution designed for optimising your colocation business.
We believe that good software must be simple to use and designed to solve very specific problems. A simple software design makes it easy, fast and enjoyable to use in your everyday work.
While the BMS system can be considered a complex and operational tool that might have all the data you will ever need, Powerapp provides the automatisation and relation layer you need to make sense of it all. No more exporting data to XLS, importing (sometimes wrong) columns and numbers and setting up the relations and pairings manually.
Powerapp puts the data into context and document every single power feed and what rack or room it is powering – automatically and with ease for you.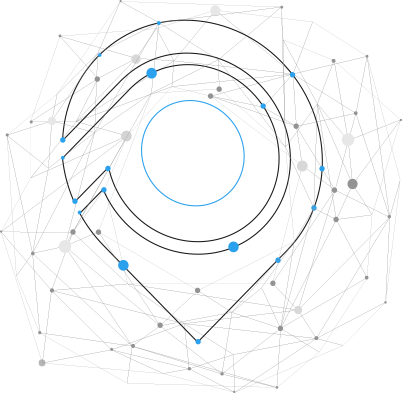 A tool you'll actually want to use
BILLING AND ACCOUNTABILITY
We ensure a solid foundation for billing your clients. All energy usage is tracked, relations between energy meters and customer racks are obvious – all numbers are easily exported for billing and accounting purposes.
CAPACITY
An overview of your data centre and available capacity – both on an overall scale and down to a single rack. You will always know when it's time to expand the capacity of a client's area – and if the required kW is available.
EFFICIENCY
Get a clear understanding of how efficient your data centre is running – live PUE and COP values helps to understand where adjustments are needed to optimize the data centre and secure a profitable operation.
A cool change gave a big effect
"After installing a new cooling solution, we could see in Powerapp that the efficiency numbers were not as good as we expected. An investigation was started and led to adjustments that resulted in energy savings of 50kW, which equals 432.000 kWh per year."
– Martin Bo Rønslund, Head of site management.

New or existing energy meters – it's all the same to us
Powerapp supports most types of energy meters and protocols and can therefore integrate with existing energy meters. We can also design a cost efficient and scalable metering network, including Powerapp energy meters.
Take a look at Powerapp energy meters and the protocols we support.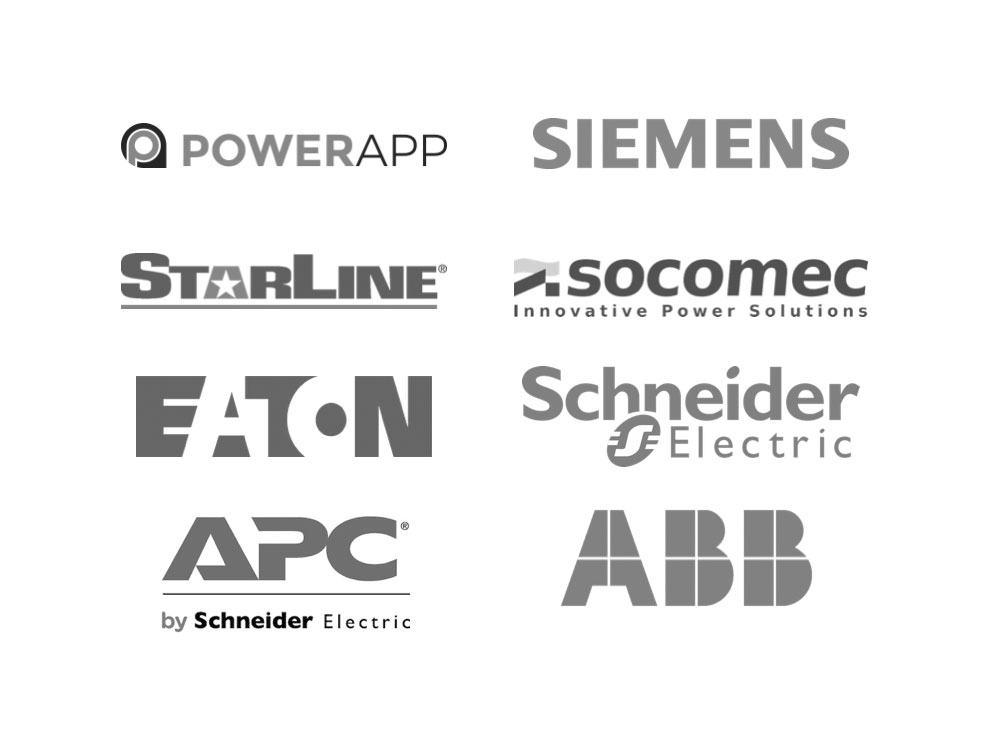 Please contact us for any inquiries through the form or on this email:
info@powerapp.dk
_____
INFO
info@powerapp.dk
+45 4265 1819
Powerapp
Mynstersvej 16
1827 Copenhagen
VAT DK33152930
IBAN DK2730000010760100